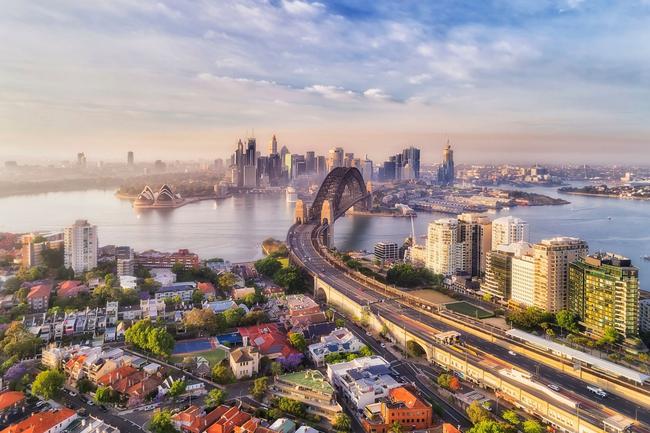 When it comes to talk of expensive cities, just turn to your housemate or fellow coffee shop-goer, and they'll likely treat you to a monologue punctuated with outrage, violent fits of rage, some fist banging (should an available countertop be present) and an all-important eye-roll that could measure on a Richter Scale. Perusing the Sydney housing market is a sorry affair, one that will sooner have you packing your bags in search of overseas adventure than it would see you move out of your parent's home. The fact a coffee and smashed avocado on toast will set you back at least $25 in the morning should be the only red flag you need.
But while we're always partial to a whinge about the city's exorbitant price-tag, perhaps it's time to put it in perspective. Thanks to the Economist Intelligence Unit (EIU)—which compares data on the cost of living in cities around the world—no Australian city even ranks in the top three most expensive cities in the world for expats. That trifecta instead belongs to the trendiest cities of Europe and Asia, who continue to have an exceptionally high housing cost despite a slide in rental prices attributed to the coronavirus pandemic and ongoing political uncertainty.
This year, a new number 1 has arrived in the form of Israeli hotspot Tel Aviv. As Israel's only real metropolis, it's known known as a more progressive, gentrified and trendy place for Israelis to live compared to Jerusalem, and has also seen the cost of living soar thanks to both an extremely strong Shekel and the ever-rising cost of goods, transport and recreation.
There is some justice though, for those cosmopolitan Aussies who groan any time they enter a hip café. The survey noted that Australian cities are still among the top 20 in the world, with Sydney and Melbourne clocking in at 14th and 16th respectively, both now outpacing London. Residents of New Zealand may also be alarmed to find out that Auckland was one of the biggest movers up this year's list, jumping 11 places to be named the world's 27th most expensive city to live in.
The survey also showed that despite Australia's ever-rising petrol prices, we still enjoy relatively cheap petrol compared to most of Europe and Asia. A litre of petrol in Hong Kong will set you back more than $3 AUD, and fuel prices have jumped more than 20% globally in the last year.
If you're wondering just how the survey works, it looks at 173 cities across five continents, comparing the day-to-day costs of living including housing, food and drink prices, transport, recreation, and the cost of alcohol. For more details and the full list, visit the official website here, and to see the top 20, read on below.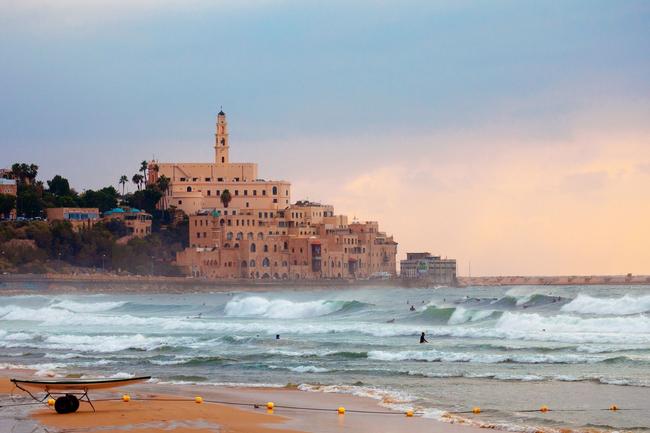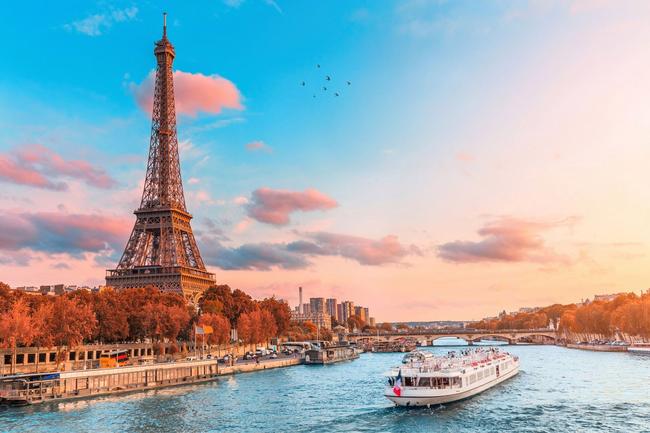 2. Paris, France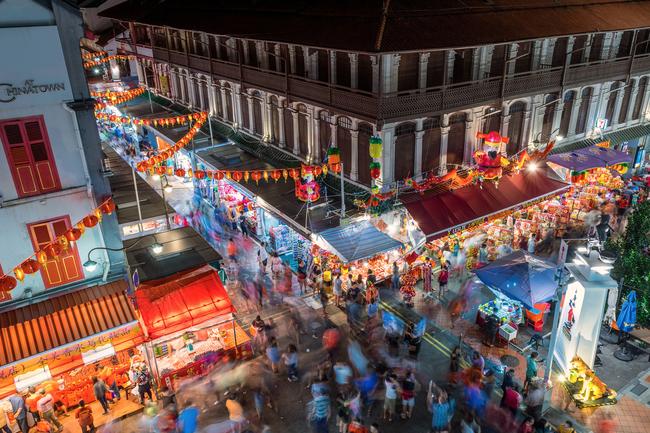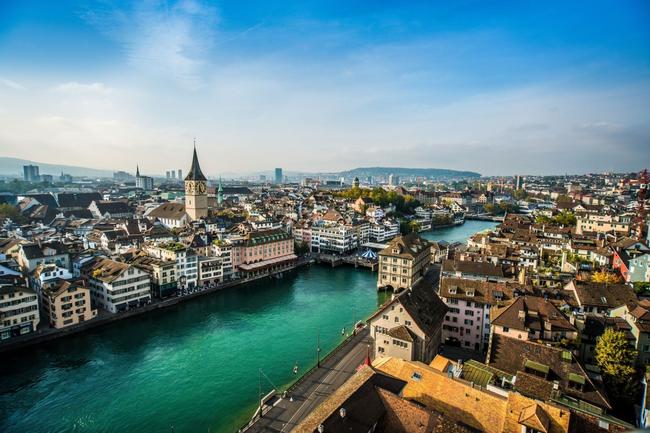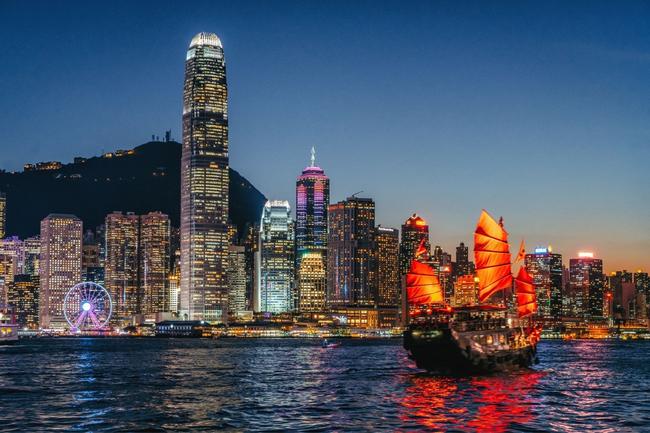 5. Hong Kong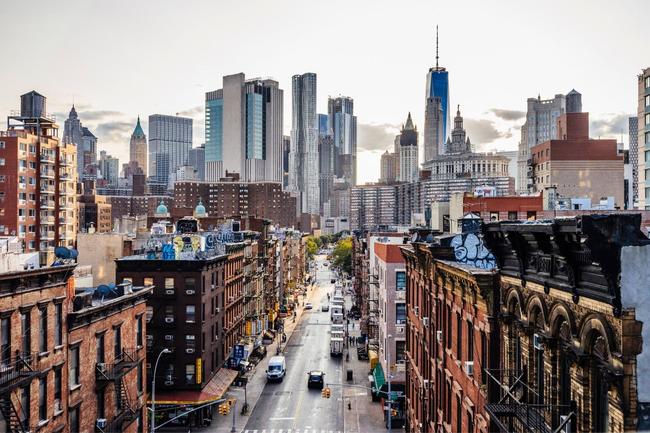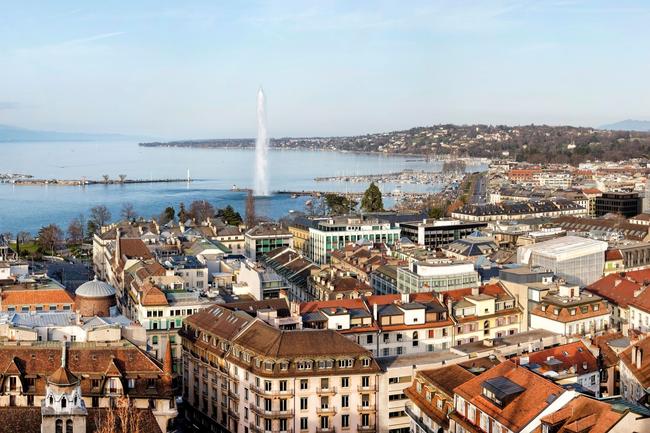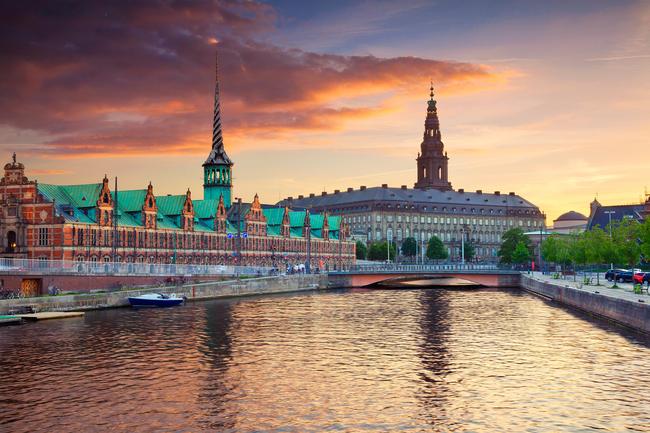 8. Copenhagen, Denmark